Import Dress
Carol Hannah
AM Faulkner
BEBA'S
We started as an import agency mainly dealing with lingeries from Europe for over 20 years. Especially,
with LISE CHARMEL France, we have the longest-standing exclusive relationships.
At the same time, we have always been looking for something attractive to provide Japanese customers seeking for something different.
・Only 60% of couples have a wedding reception (400,000 out of 660,000 registered couples)
・Of the above, 99.5% of brides rent their gowns (not purchase)
・Most weddings are purchased in package format including gowns,invitations,flowers,seating cards,etc.
Outside items are often restricted or require additional fees.
・Packages are offered by limited vendors who have contracts with the venue
・Total Wholesale Market for gowns : 12.3 billion JPY (approx. 110 million USD)
・Domestic brands dominate the market. Import gowns accounted only for 3.2%
・Industry is slowly changing as customers become educated with the surge in information available through internet and social media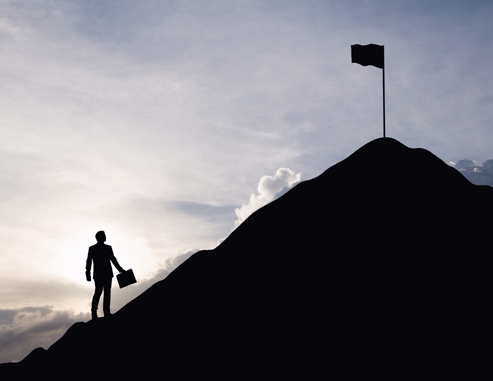 Our Goal
An opportunity to wear the dress of your dreams
We aim to spur a revolution in bridal market. Much like in western cultures, brides will be dreaming about their bridal gown even before they have set a date
Choosing from a restricted selection
↓
Choosing a dress made by your favorite brand or designer
Our Team
LIVACO is a trading company and holds an internal cousulting team as total wedding production, which every member has extensive experience from MD, VMD, Education, Sales to SNS support, working with many top brand in the world.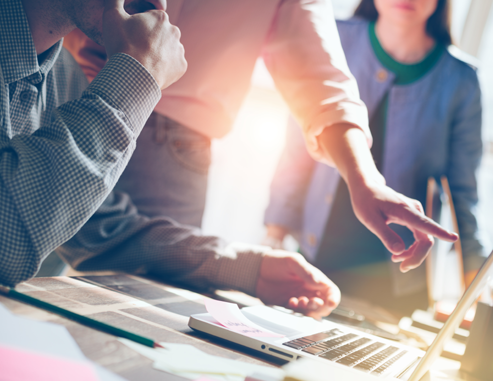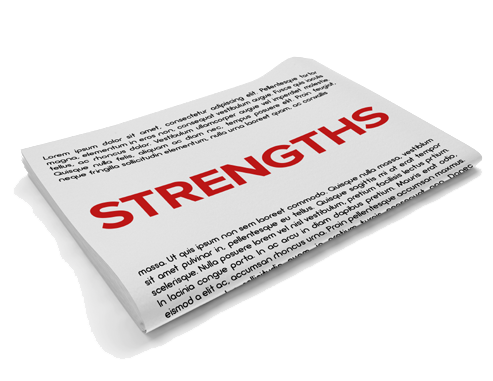 Our Strengths
LIVACO is experienced of importing clothing products from Europe, mainly luxury lingerie brands. We have been dealing with LISE CHARMEL France as an Exclusive import agent for over 20 years and distributing their products all around Japan, including popular department stores (e.g. Isetan, Mitsukoshi) and online shop. With descerning eye based on our solid experience, brides find our selection so appealing that they would choose their dress before selecting their venue. It promotes the new business model in the bridal industry in Japan from choosing packaged format to making their own style.